Creating Value through Services
If you think the same rules apply in B2B as in B2C you are wrong.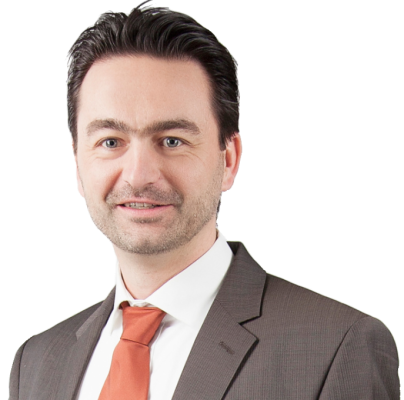 What can I do for you?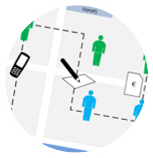 Service Design
Moving from product to services is a painful activity a company can go through. Setting out a roadmap for upcoming years is just one part.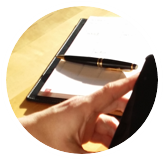 Interim Management
Do you need an experience manager for a timed period of time or are you searching for an additional resource for a key project?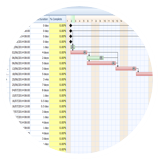 Project Management
Are in search for a project manager with real life experience operating in a global organization? Virtual Teams, Agile DSDM and Prince2 experience.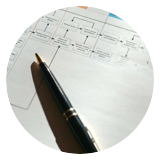 Process Management
Improving processes SIX SIGMA, Process Mapping , Process Design. Documentation, Kaizen
My favorite quote
All things are created twice; first mentally; then physically. The key to creativity is to begin with the end in mind, with a vision and a blue print of the desired result.

— Stephen Covey
What others think about me

Beat Gerber - Business Counselor bei Gerson Lehrman Group

Jaana Tengman - Project Manager, Events at Nolia AB

Sébastien Gygax - Consultant - EMBA, HES/FH Telecom

Martin Ohlsson - Project Manager, Corporate IT at Boliden

Dwight Inman - Network Planning Manager at Sprint Nextel
-
http://www.linkedin.com/in/dwightinman/en

Johannes Hertel - Consulting Systems Engineer at Juniper Networks
-
http://de.linkedin.com/in/johanneshertel/en